What brought you here today?
Do you want to improve your communication and understand your emotions with greater clarity?
Do you want to add tools to your communication tool box to not only improve intimate relationships but professional as well?
Methods of communication are changing as is language.
We offer communication workshops in a blended learning format.
We cater to couples, groups and businesses who want to improve their communication and self awareness.
Find out what we offer that works for you.
Start Connecting Communication today.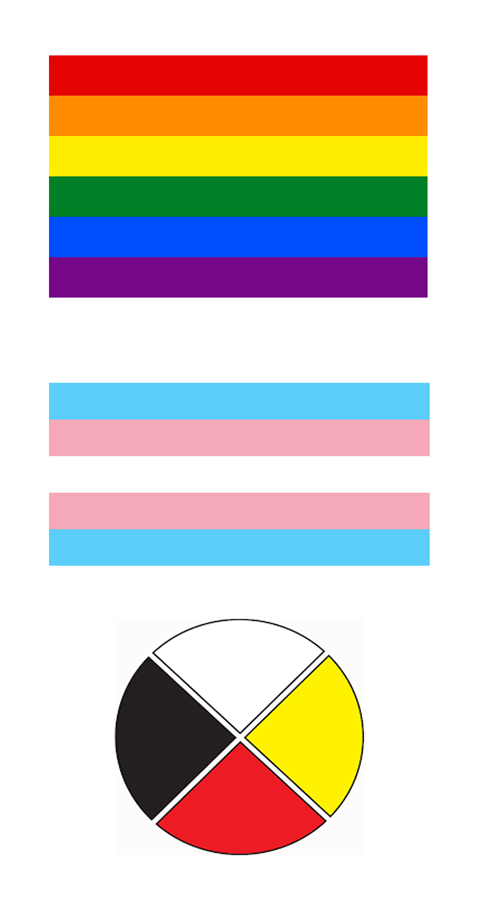 We recognize to be human is to communicate, let's keep the conversation going